Make cycling more comfortable
Every ride is smooth with our wide Threo bike saddle. It offers excellent cushioning and guarantees reliable use for years to come. That's the upgrade your bike needs!
Comfortable
Our bike seat is made with wide, thickened memory foam. It reduces the chance of soreness and fatigue, even during long rides.
Shock-Absorbing
Thanks to two springs, you won't feel the impact of a bumpy road. They create a cushioning effect, ensuring a pain-free journey for you.
Waterproof
This saddle effectively repels water, making it a perfect choice for wet days.
Non-slip
The Threo seat ensures you won't slide even on rough terrain.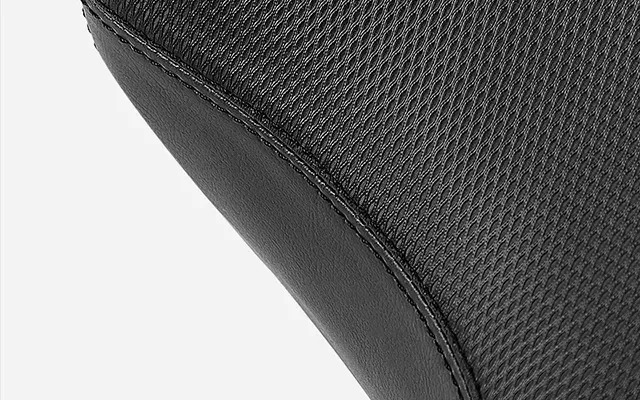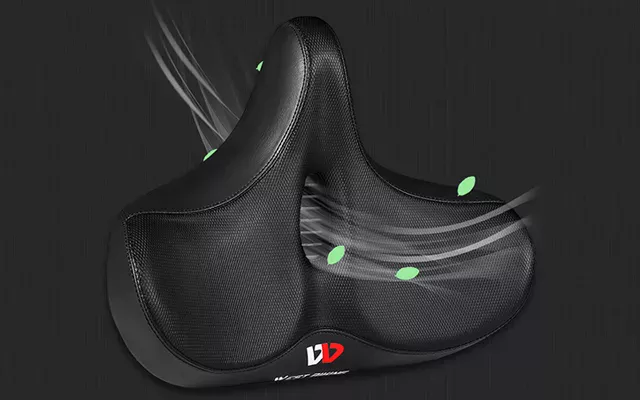 Breathable
Our wide saddle prevents sweat build-up, so you stay fresh and comfortable during the ride!
Durable
This bike seat with cushion withstands daily cycling and harsh weather.