Leave your bike unattended without fear
Enjoy worry-free cycling adventures with the Threo steel chain. It greatly increases your bike's security, giving you peace of mind. This compact lock comes with a specially designed mount, which makes its transportation convenient. You'll never forget it when going out for a ride.
Improved protection
This bike lock is set with a 5-digit password. Thanks to this feature, the possibility of theft is significantly reduced. The strong material makes our chain resistant to harsh weather conditions and impact.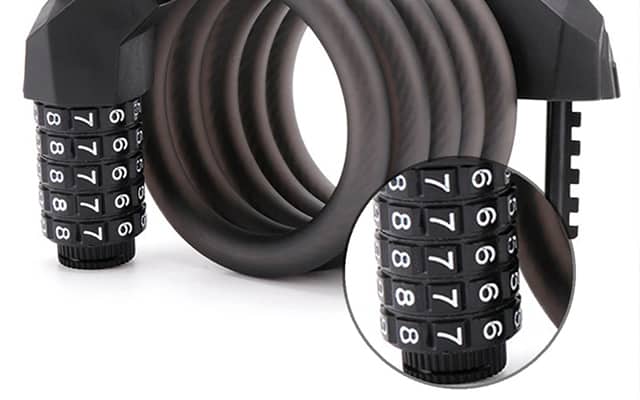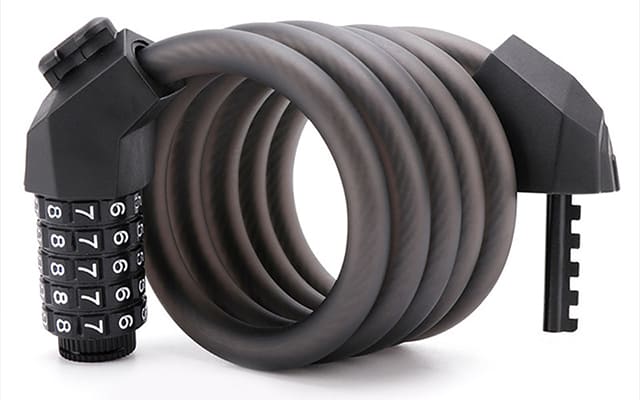 Non-damaging design
The smooth surface of the cable prevents marks and scratches on your bicycle.
Convenient use
With password setting, you won't waste time looking for the keys. It gives you an instant access to your bike.