Enjoy exceptional THREO knee support sleeves while still maintaining your peak performance and a full range of leg motion!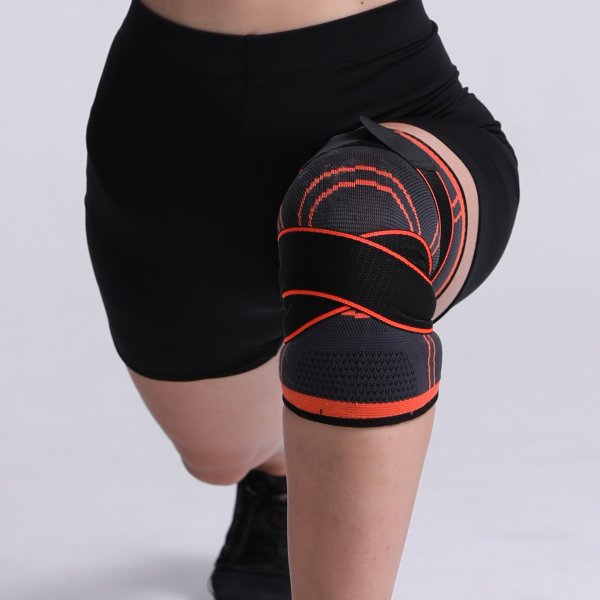 Knee braces offer stable pressure across your knee joint, offer optimal muscle support between workouts and during casual everyday activities. THREO knee support not only has fully adjustable straps that can be attached to any exterior point but also have 2 waves of silicone at the top cuff to increase friction. The high-quality fabric with breathable and sweat-absorbing features gives you a smooth and soft feel so you can wear them all day long. The knee braces fit for both men and women, kids, and adults.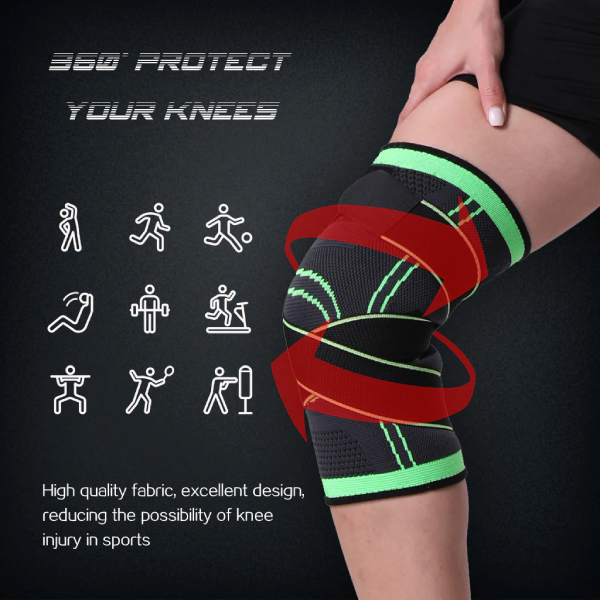 High-precision 3D knitted technology ensures 360°perfectly fit your kneecap. THREO knee brace could give instant pain relief when you suffering from intermittent or constant knee pain, such as arthritis, bone bruises, osteoporosis, tendonitis, swelling. This knee support can keep your joints warm. Its warming effect improves circulation and promotes muscle recovery. What's more, the straps are removable so knee sleeves can be used alone as well.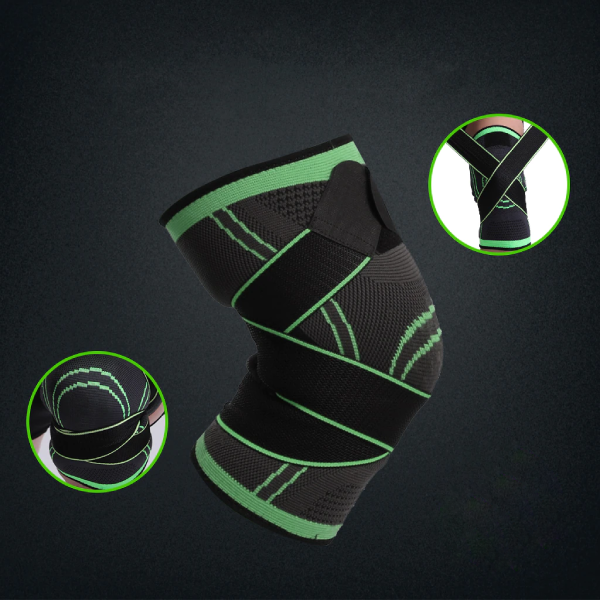 The adjustable elastic straps with velcro maintain joint stability and reduce the risk of injury to keep you moving with confidence, while still being comfortable during demanding sports. Knee support is the perfect fit for any activity that involves a great amount of stress on the joints like baseball, basketball, soccer, football, golf, gym, jogging, walking, hiking, running, cycling, tennis, volleyball, dancing, and more. Relief from joint pain, swelling and tension, and sprains.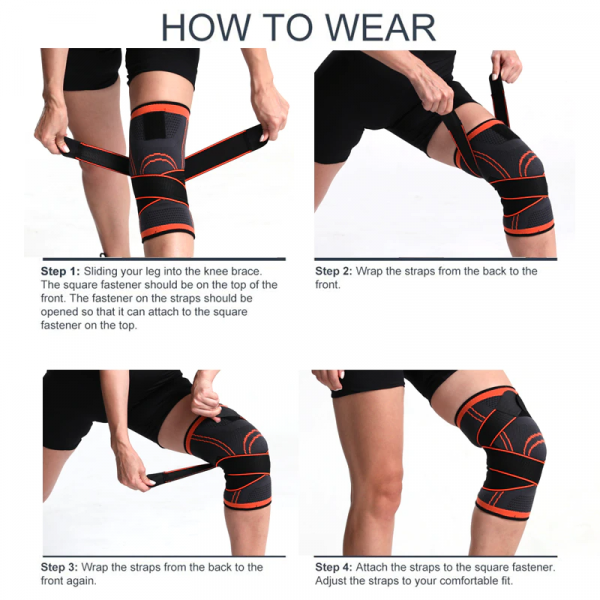 ✔️ PAIN RELIEF – These knee compression sleeves are engineered to help relieve pain. They reduce stress and strain, providing stability to weak and injured knees. 
✔️ IMPROVES CIRCULATION – THREO knee support can keep your joints warm and due to its warming effect it improves circulation and promotes muscle recovery.
✔️ ANTI-SLIP – Due to its two non-slip silicone strips, these knee support sleeves avoid sleeves up and down sliding and tumbling by exercise.
✔️ DOESN'T RESTRICT MOVEMENT – The thickened upper and lower cuffs fit tightly to the leg without limiting your mobility. 
SIZE GUIDE