Ride with ease on bumpy roads
Discover the pleasure of cycling with the Threo bicycle saddle. It offers superior comfort and reliable use for years to come. That's the upgrade your bike needs!
Shock-absorbing
The road has never felt this smooth before. Our cover is made with foam and silicone gel to provide a cushioning effect. Daily commutes and long rides get easier and discomfort-free.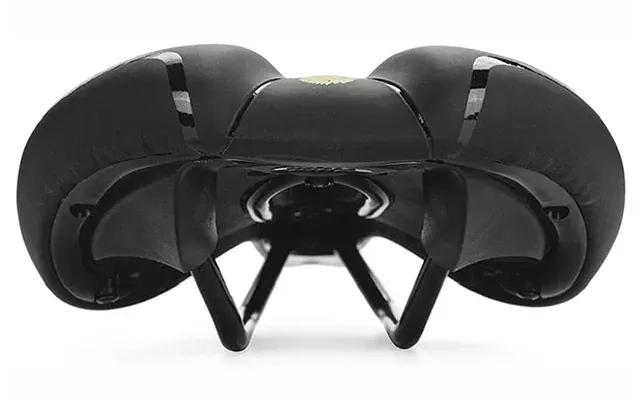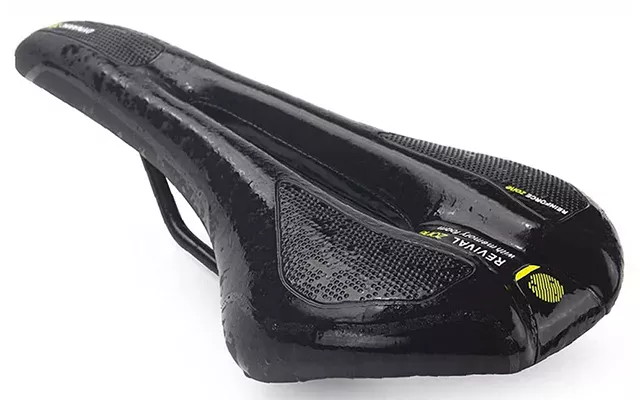 Quick-drying
Don't worry if the seat gets wet. The Threo bike saddle quickly repels water after rain or a wash. It also prevents sweat build-up, so you stay fresh during the ride.
Long-lasting
The quality materials extend the saddle's longevity. It's an excellent investment for cycling enthusiasts.