Leave your bike anywhere with confidence
The Threo U-lock protects your bicycle, giving you peace of mind. It can resist cutting tools and other types of impact, maintaining functionality with time.
Enhanced security
With this device, you have nothing to worry about. It's designed with a unique anti-theft padlock, providing reliable protection.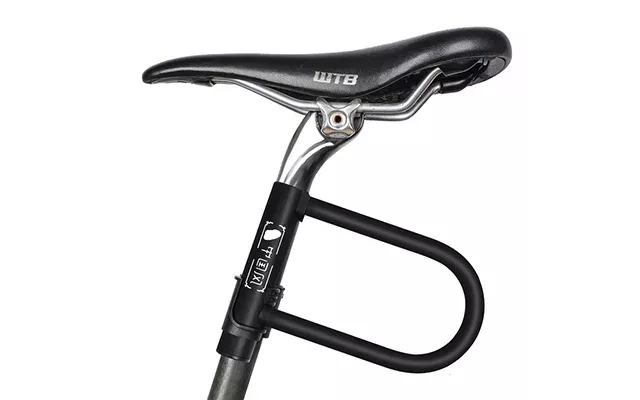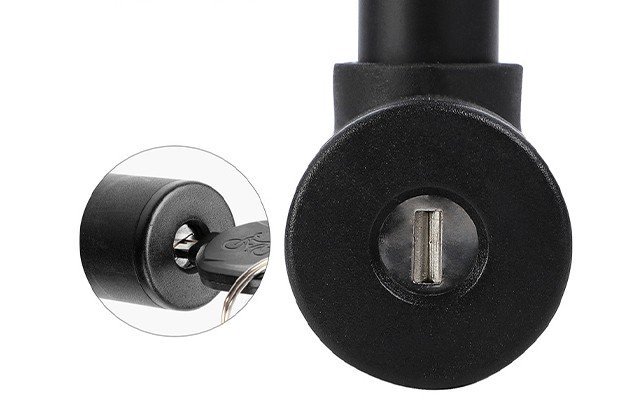 Non-damaging design
The smooth silicone surface of the cable prevents marks and scratches on your bicycle.
Chain mount
The compact holder provides reliable storage. It can be easily fixed to your bike without any special tools. This detail ensures you can easily access the lock when you need it.