Don't let tire changes derail your ride. Meet the ultimate solution for easy bike maintenance.
Threo Tire Lever Bead Tool is a must-have for any cyclist who struggles with installing or removing bicycle tires. Made from durable ABS material, it features a clamp that securely grips the rim while the pliers effortlessly pry the tire. Take our tool anywhere you go and enjoy your easy rides!
Stay active
Quickly remove and install bicycle tires without hurting your fingers. Staying on track has never been more comfortable.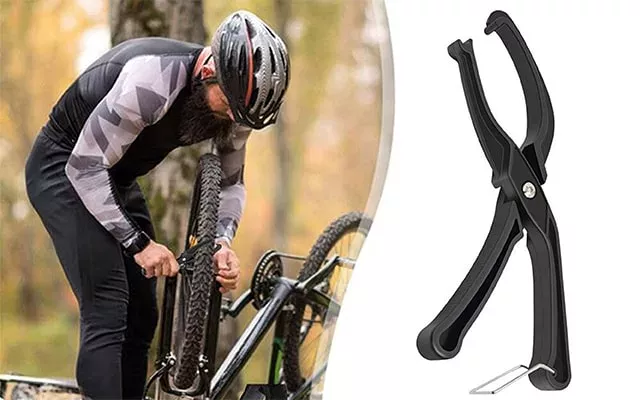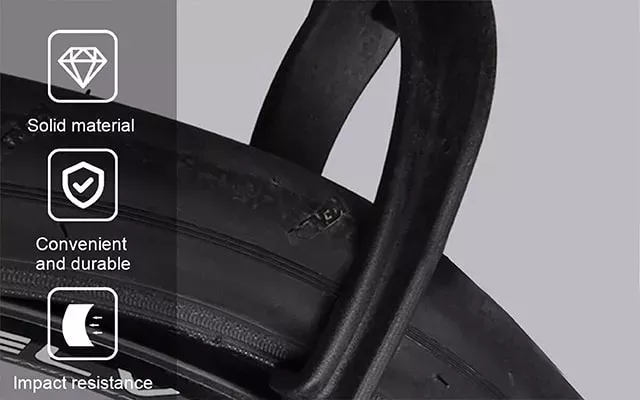 Durable
Made from high-quality ABS material, our tool is built to last. It withstands the harshest cycling conditions, so you can rely on it without worrying about breaking or wearing out.
Convenient
We've made our handle more comfortable and our tire removal tool hole wider for those who change tires frequently. Say goodbye to complicated maintenance.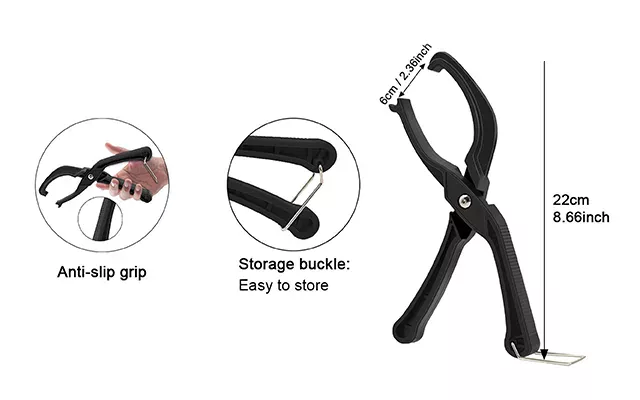 More reasons to love our Threo repair tool
Safe To Use
Compact
Secure
Ergonomic Design