Comfortable riding day and night
Invest in a better cycling experience with the Threo bike saddle. It offers superior softness, making it perfect for long rides. You will enjoy every journey with this seat!
Breathable material
Our saddle prevents sweat build-up, so you stay fresh during the ride.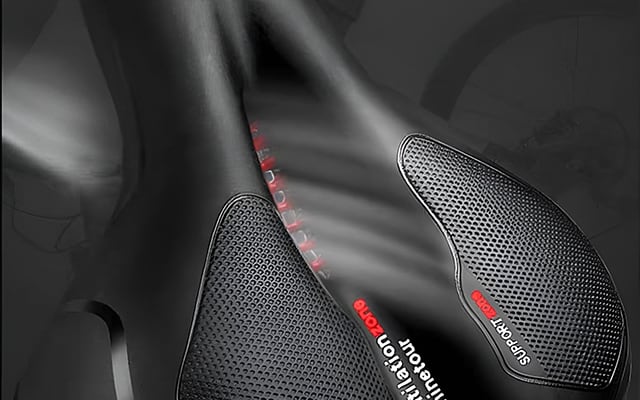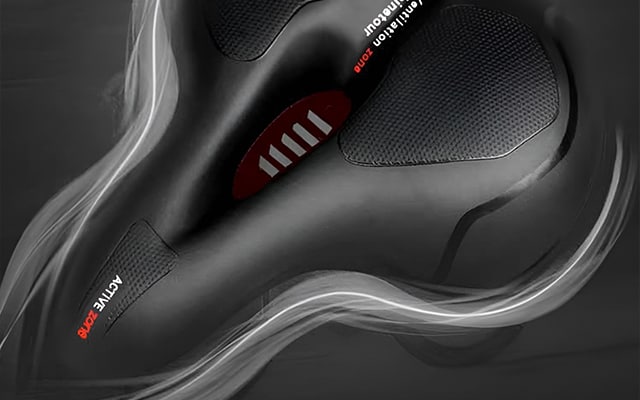 Shock absorption
Even a bumpy road feels smooth with this cover. It promotes discomfort-free cycling, making your daily commute easier.
Taillight convenience
The Threo saddle comes with a bright light at the rear. It keeps you visible in the dark, preventing any possible accidents. This brings an additional safety layer to your rides.