It's time to take your swimming to the next level. Welcome the new you.
Threo's innovative, strapless paddles help isolate specific muscle groups, develop proper hand position, and increase stroke awareness. Apply more pressure on either side and keep your hand position consistent.
Improves technique
Threo paddles provide instant feedback on hand position. Make adjustments and improve your stroke technique instantly.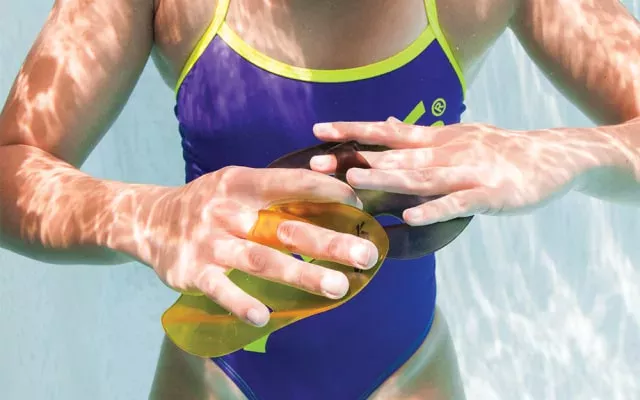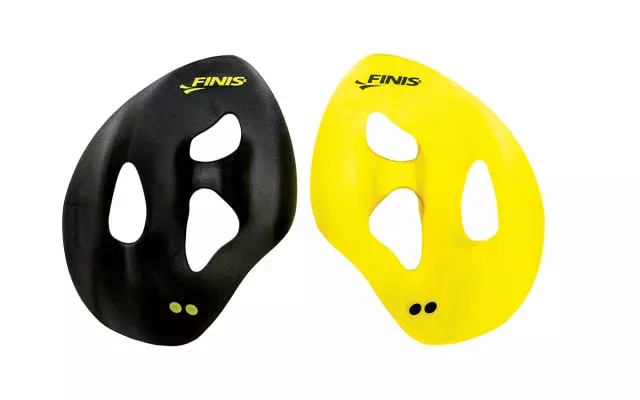 Strengthens muscles
Put more resistance on the muscles. Exercise and watch your strength and endurance grow.
Increases speed
Training with Threo paddles increases muscle potency, resulting in higher swimming speeds.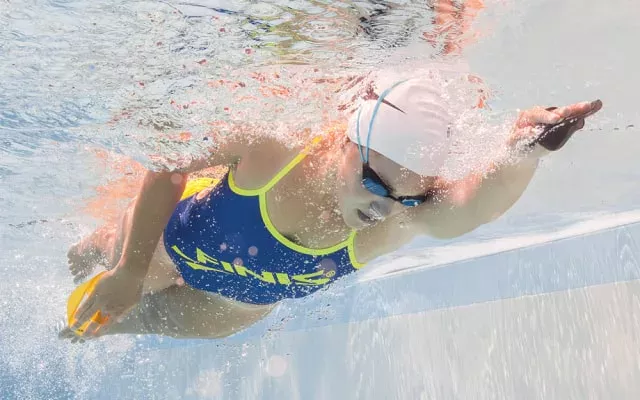 More reasons to love Threo paddles
Core Stability
Upper Body Workout
EfficiencyEnhancement
Ultimate Comfort
Size guide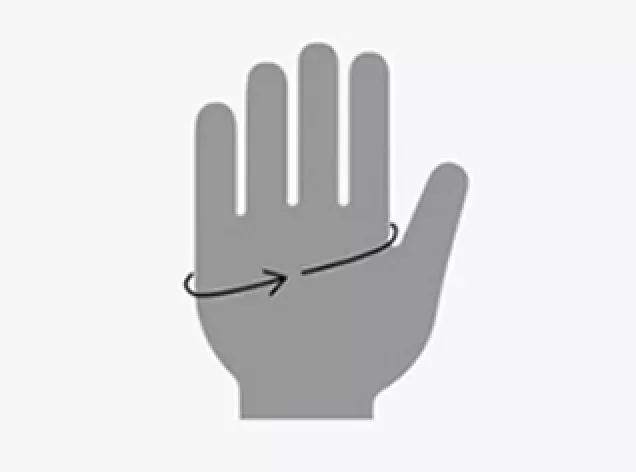 HOW TO MEASURE YOUR HAND CIRCUMFERENCE:
Hand Circumference - Measure around your palm, excluding your thumb.
SIZE
RECOMMENDER FOR
VERTICAL LENGTH OF PADDLE
HAND CIRCUMFERENCE
cm
inch
cm
inch
S
youth/adult
15.2
6"
17.5
7"
M
adult
17.2
6.8"
17.5 - 20
7" - 8"
L
adult
19
7.5"
< 22.9
< 9"
*Hand should fit comfortably on the paddle.