Ride longer with zero discomfort
Discover the pleasure of cycling with the Threo bicycle saddle. It offers superior comfort and reliable use for years to come. That's the upgrade your bike needs!
Cushioning effect
Our saddle features silicone shock-absorbing balls, which make your ride smoother and pain-free.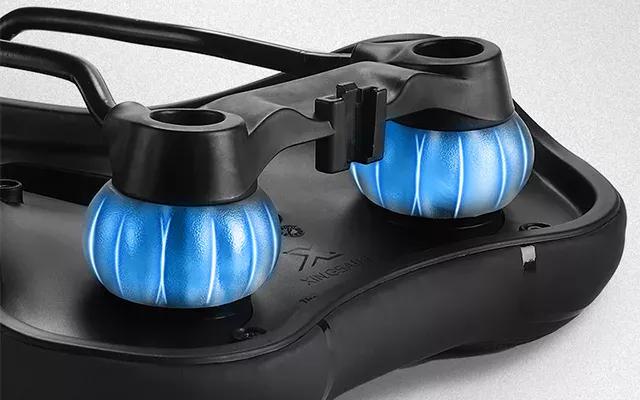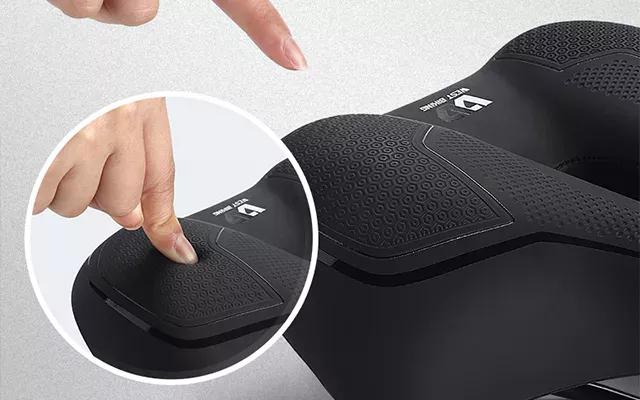 Superior comfort
Filled with high-density foam, the Threo seat creates a soft feel and minimises fatigue.
Durable
This saddle can withstand daily cycling and harsh weather, lasting you for years.