Ensure bike protection everywhere
The Threo lock secures your bicycle, giving you peace of mind. It resists damage caused by poor weather conditions or attempted theft. Leave your bike unattended without fear!
Enhanced security
With this lock, you have nothing to worry about. It's designed with a unique anti-theft chain, providing reliable protection. Your bike remains secured even in high-risk areas. Take it anywhere with confidence!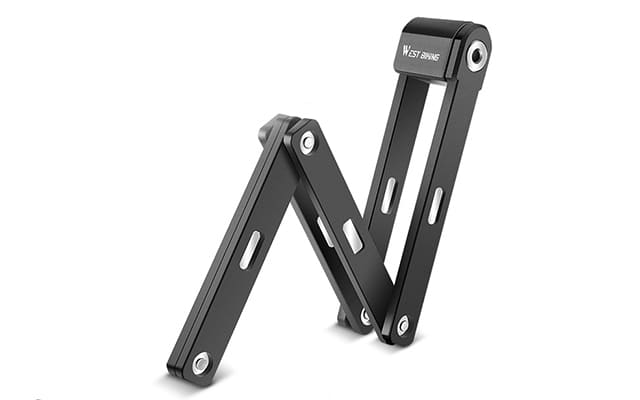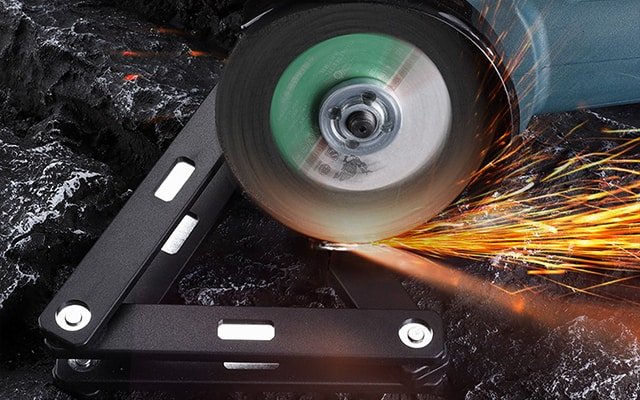 Long-lasting use
The Threo lock is made from solid zinc alloy steel. It can resist cutting tools and other types of impact, maintaining its functionality with time.
Chain holder
The mount provides a neat storage solution. It prevents the lock from swinging or scratching your bike when not in use. You can choose between two options for fixing the holder. You can either use straps for quicker removal or screws for enhanced security. All the necessary details come in one set.