Unleash your inner adventurer
Take your walking journeys to the next level. The Threo hiking poles improve your balance and steadiness. They alleviate joint pain by effectively distributing your weight. Our poles are perfect for various outdoor activities and lead to a healthier and more active lifestyle.
Reduce joint strain
By shifting your weight to your upper body, the Threo trekking poles reduce the stress on your knees by up to 22%. This increases comfort and allows you to extend your outdoor activities.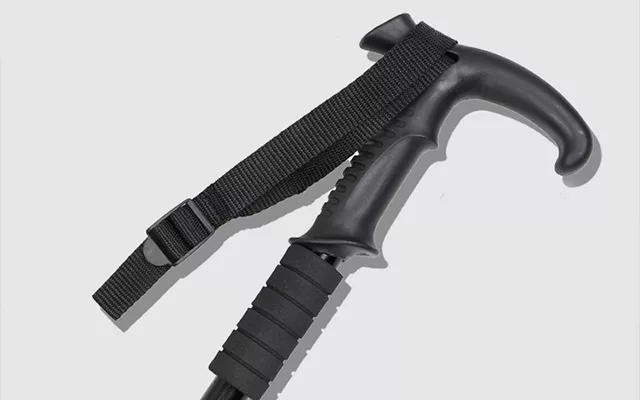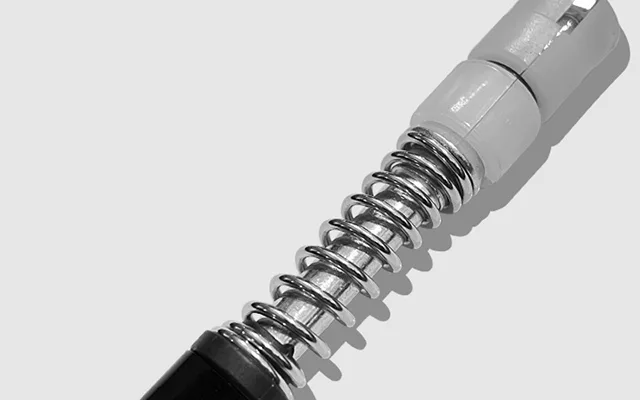 Improve balance
Our waking sticks serve as a secure anchor and provide a firm grip. By distributing the weight, they improve stability on any terrain. This reduces the risk of slipping and boosts confidence as you explore new routes.
Versatile
Nordic walking poles are suitable for users of all ages and experience levels. With an adjustable length from 50 cm to 110 cm, they can be tailored to your specific preferences. Weighing only 316 grams, our poles are easy to use.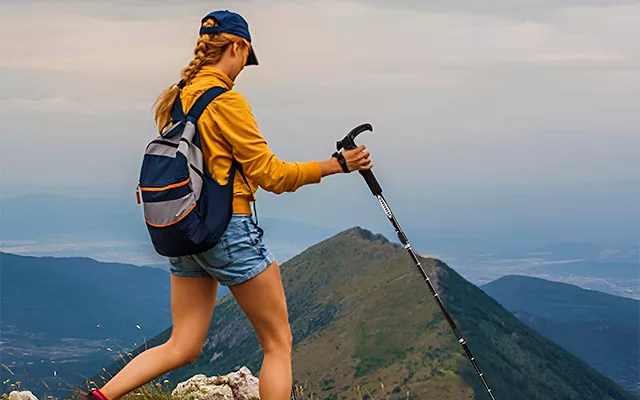 More reasons to love our walking sticks for hiking
Quality Materials
Durable
Active Lifestyle
Portable
Fit Improvement
Size guide
Minimum length
Maximum length
cm
inch
cm
inch
51
20.08
110
43.31