IMPROVE YOUR BALANCE AND STABILITY WHILE HIKING WITH THREO NORDIC WALKING POLES!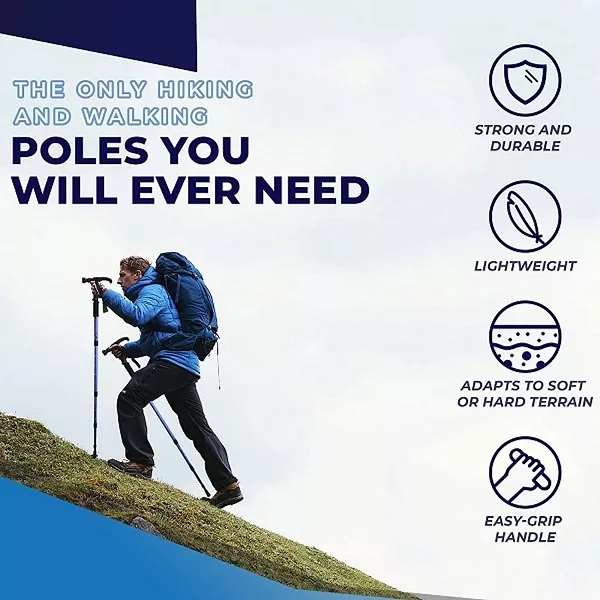 While going uphill, downhill, or crossing unstable terrain, you might need some additional help. THREO Nordic Poles will help to gain more balance and stability. They reduce pressure on your foot, ankles, legs, knees, hips, and lower back to let you walk with additional support. By making you walk upright, they also improve your posture and increase your speed and power. Moreover, THREO Nordic Poles serve as an efficient working-out accessory. The arm movement adds intensity to the aerobic workout. It helps burn more calories and strengthen muscles. Nordic walking poles are perfect for any outdoor activity, including working out, walking, trekking, mountaineering, hiking, camping, and others.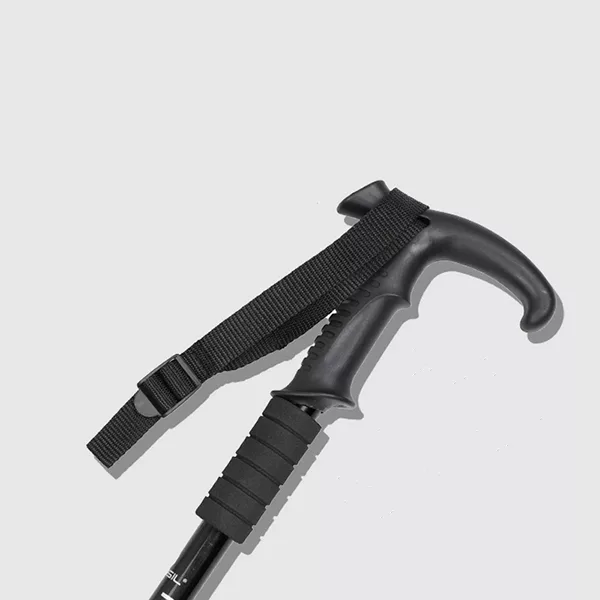 THREO Walking Poles are suitable for everyone, including children, adults, seniors, beginners, or professionals. They are adjustable in length and can be extended from 50 cm to 110 cm, making them suitable for short and tall people. As our walking poles weigh only 316 grams, they are highly portable. Our walking poles can be easily collapsed and put into your backpack without adding additional weight when not in use.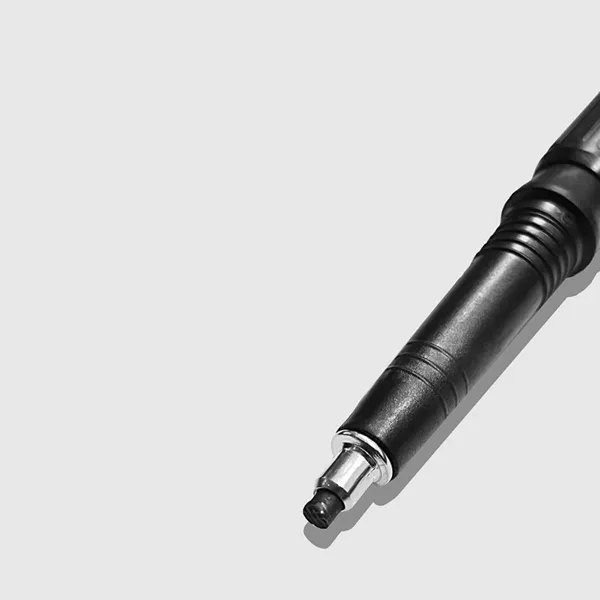 THREO Nordic Walking Poles are made of solid aviation 6061 aluminium alloy. The material is durable and wear-resistant. Each hiking pole feels good in your hands due to the moister-wicking contoured grip. Not only it makes you feel comfortable, but it also effectively absorbs sweat if your hands get wet. THREO Nordic Poles adopt the anti-shock feature for more convenience. The anti-shock mechanism is an internal spring that helps to reduce the vibration that goes through the pole each time it hits the ground.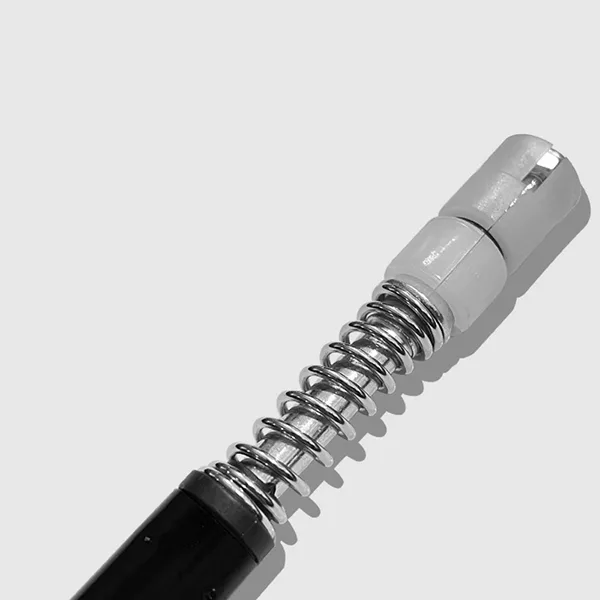 ✔️ REDUCE PRESSURE — By taking some of the load off your body on themselves, THREO Nordic Poles reduce knee strain by up to 22%, making it easier for you to walk and climb. 
✔️ IMPROVE BALANCE & STABILITY — Our walking poles redistribute your weight and provide impressive support, radically improving your balance and stability for easier walking. 
✔️ PROVIDE AN UPPER BODY & LEGS WORKOUT — THREO Nordic Walking Poles use 90% of the body's muscles, activating the abdominal, back, neck, shoulder, and forearm muscles in addition to the lower body. 
✔️ UPGRADE POSTURE — Walking poles will help you maintain a proper posture, especially in the upper back, and may also help to strengthen your upper back muscles.
✔️ SUITABLE FOR EVERYONE — THREO Walking Poles can be used by anyone, no matter your gender, age, height, or weight!