Don't let dirt slow you down. The ultimate tool for hassle-free bike cleaning.
Threo Chain Brush is designed for motorcycles, bicycles, and electric vehicles. Clean hard-to-reach parts effortlessly. Keep your ride on top and maintain your vehicle hassle-free.
Efficient cleaning
The durable bristles make the cleaning easy. Reach inaccessible areas, such as chains and flywheels, with minimal effort.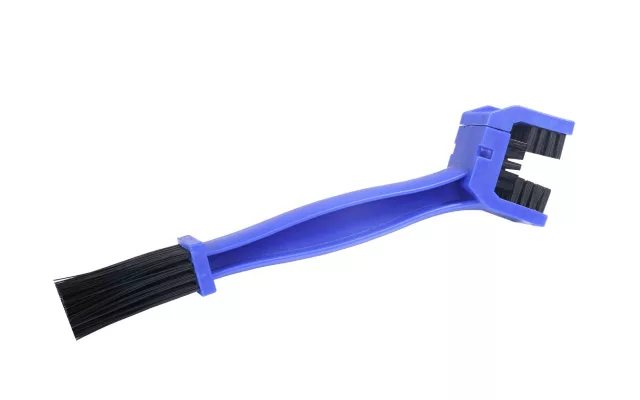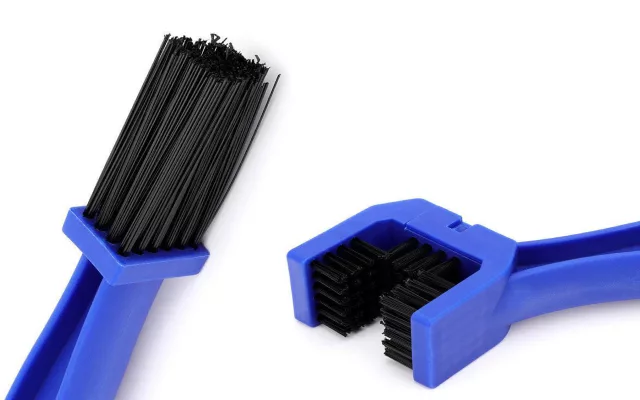 Versatility
Use it on various two-wheeled vehicles, including motorcycles, bicycles, and electric cars.
Cost-effective
The Threo Chain Washer preserves chains' optimal state. Save money in the long run.