Your all-in-one outdoor multitool. Adventures made easy.
Threo hand auger drill is a durable, versatile, and precise tool for woodworking. Make holes in wood and use it for any outdoor survival activities such as camping, jungle crafts, and bushcraft.
Versatility
Threo multitool can be used for various tasks — drilling holes, making wooden pegs, and building fish traps, chairs, tools, ladders, and even cabins.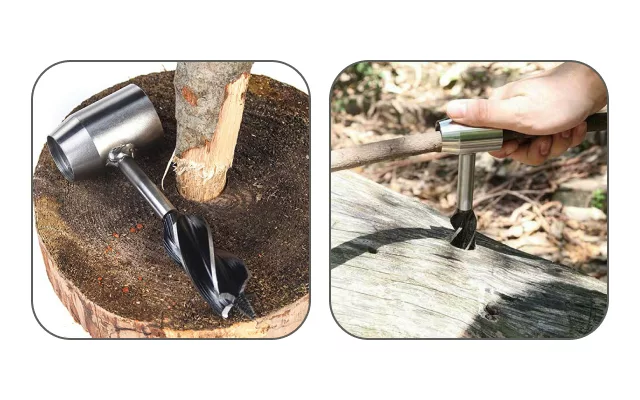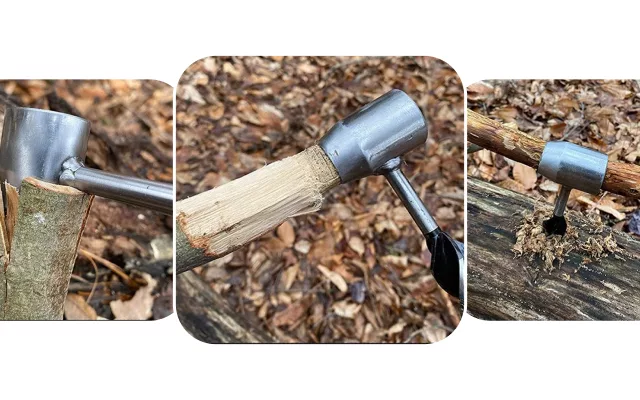 Portability
Lightweight and portable — easy to carry with you on outdoor adventures.
Durability
Made from high-quality materials, our bushcraft tool is built to last and can withstand harsh outdoor conditions.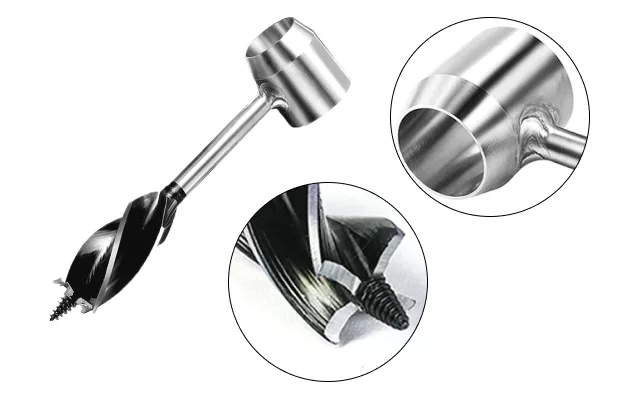 More reasons to love Threo multitool
Ergonomic Design
Easy To Use
Eco-Friendly
Cost-Effective