Don't let back pain hold you back. Experience the relief and comfort you deserve.
Relieve lower and upper muscle pain with Threo Back Stretcher. It provides gentle yet effective stretching and massage, promoting spinal alignment and decompression. Lightweight and adjustable, it's perfect for use at home or on the go. Improve posture and prevent future injuries hassle-free.
Support lumbar
Threo massager relieves the muscles in your lower and upper back, reduces discomfort, and improves your range of motion. Move more freely — effortlessly.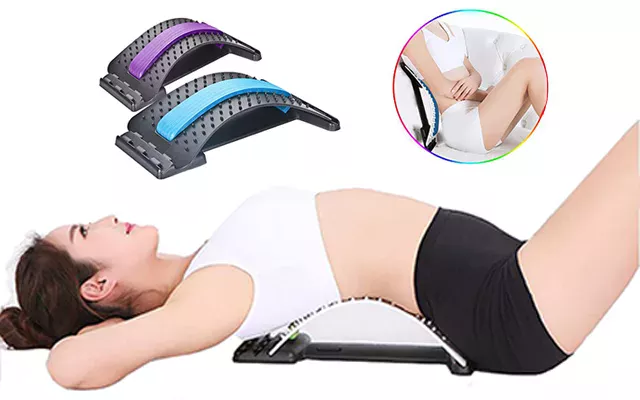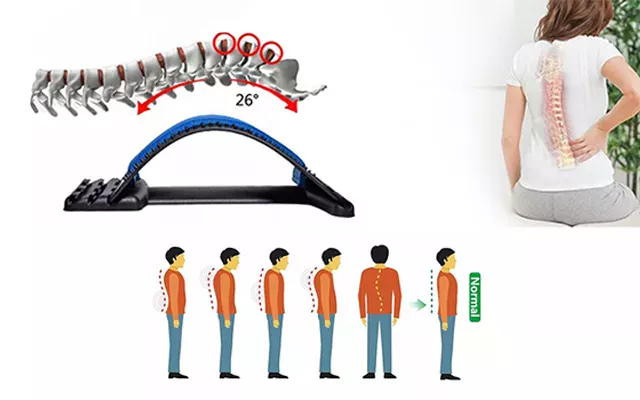 Straight posture
The contoured shape promotes an excellent posture, improving overall health.
Stay active
Our stretcher is lightweight and adjustable. Perfect for use at home or on the go, it makes staying active and maintaining a healthy lifestyle effortless.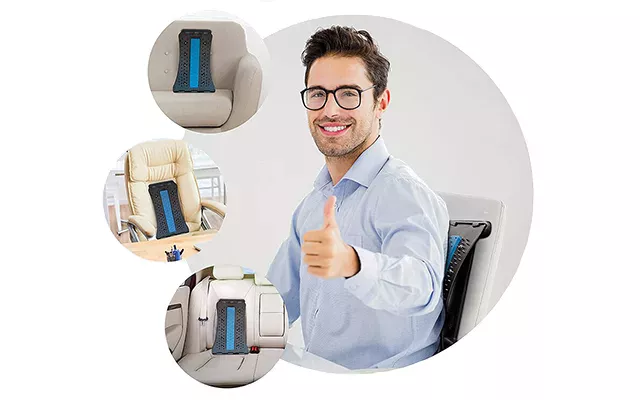 More reasons to love our spine stretcher
Skin-Friendly
Lightweight
Ergonomic Design
Safe To Use