Little ones can take on life in and around the water with protective THREO goggles!
Ideal for little swimmers, these goggles is a safe bet for aquatic fun. They are made from soft silicone and feature an easily adjustable nose bridge. The polarized lenses feature UV-400 protection to shield sensitive eyes from the sun, and are shatter resistant to withstand wear and tear. Moreover, the lenses offer a crystal-clear view of all underwater action for water-loving kids. Great for all day use at the beach, lake or pool.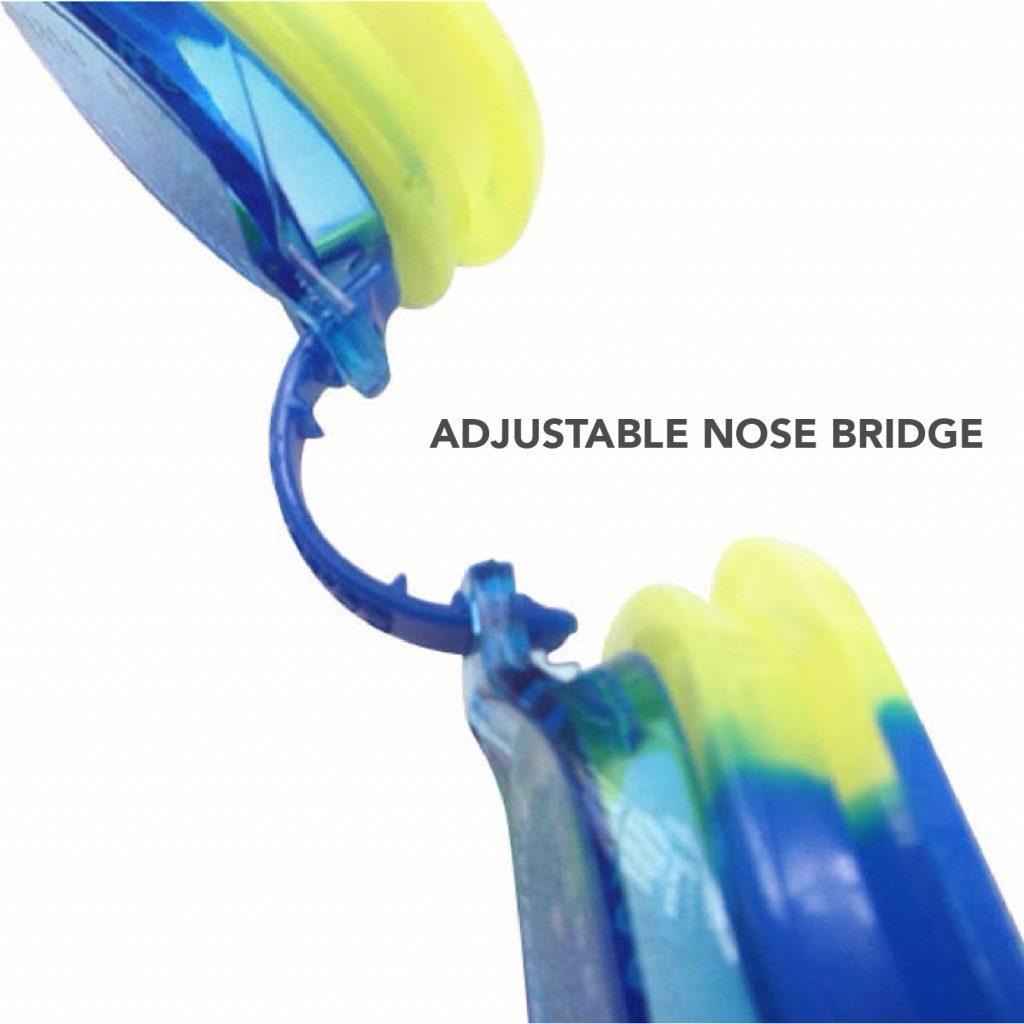 These swimming goggles for kids feature a soft frame that provides a comfortable fit and a secure seal to prevent water leakage.  A hypoallergenic silicone gasket provides superior comfort and is specifically made for smaller faces with junior sizing. They fit most children 6-14 years old for comfortable wear all day. Choose a favorite color goggle and ensure your kids enjoy swimming to their heart's content!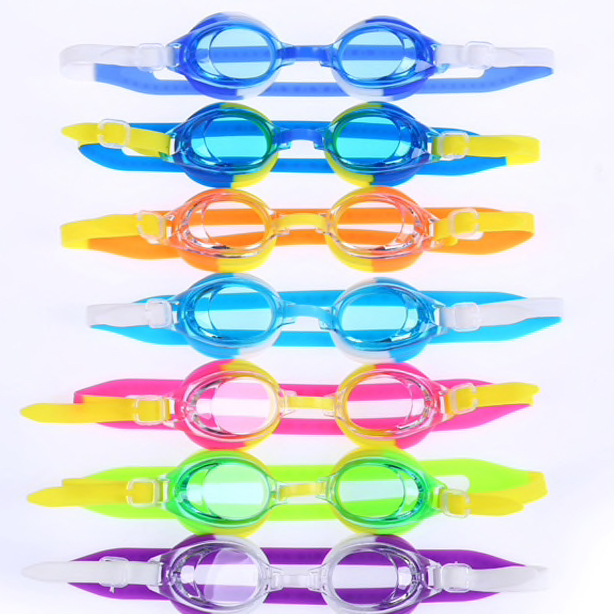 ✔️ ANTI-FOG & UV PROTECTION — Each lens is carefully coated with the optimal amount of advanced anti-fog coating. It prevents the lenses from becoming steamy and offers crystal-clear and long-distant vision to focus on swimming under water. 400UV protection shields your kid's developing eyes from heavy sunlight.
✔️ COMFORTABLE & ADJUSTABLE — An adjustable head strap and nose bridge ensure the perfect fit. A soft frame molds to the face for a secure fit while shatterproof lenses provide nonstop comfort for little swimmers.
✔️ SAFE AND EASY TO USE — Made from odorless and hypoallergenic silicone with a less restricting feel. The goggles are latex and PVC free. They stay on the nose when places and never leave red marks after a long swimming.
Use and maintenance:
After swimming, rinse the lenses with fresh water to flush out chlorine, salt, sand or other contaminants,
Keep the goggles in a dry and clean environment.
Do not put the goggles in direct sunlight because it will dry the soft silicone seal and fade the color.
Avoid fingernails, rough cloths or any other sharp things that may damage the lenses.