STAY COMFORTABLE AND CONFIDENT DURING YOUR WORKOUTS!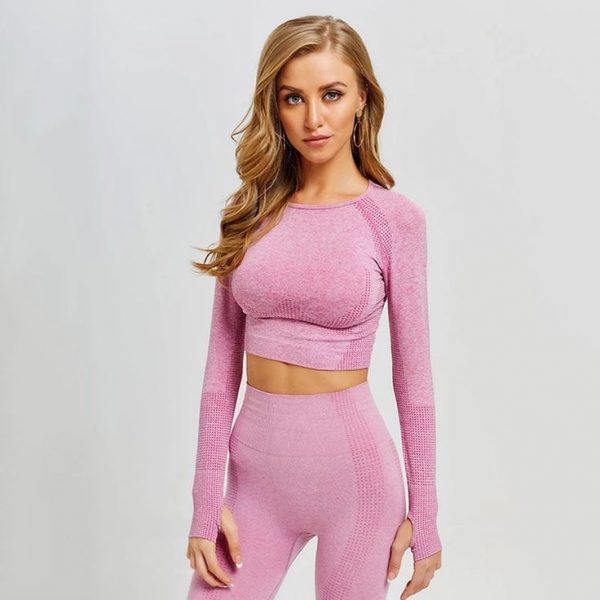 The THREO Workout Set is an indispensable sports wear for intense activities. It is designed to ensure your confidence and support during a workout. Being thin and feeling like a second skin, our gym wear makes you look slimmer and accentuates your figure. It adopts a high waistband and a buttocks-lifting effect to hide your insecurities, like cellulite in the abdomen and backside areas. Moreover, the THREO workout set is delicate on the skin and doesn't cause irritation, chafing, or itching.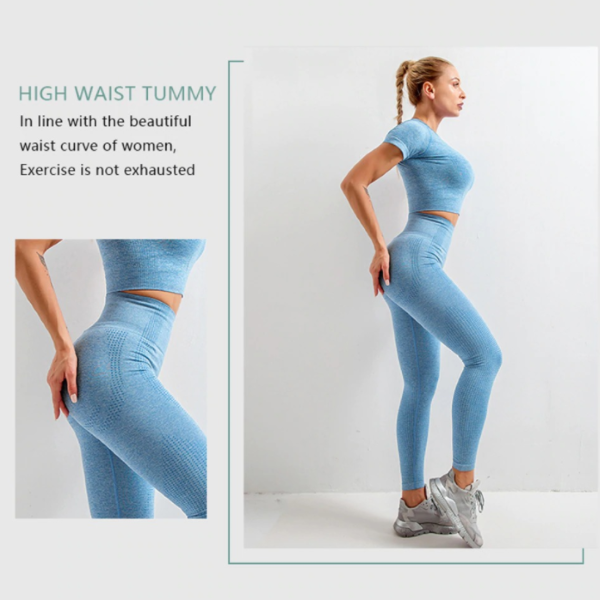 The THREO Gym Wear is made of high-quality optimal for sportswear spandex and nylon fabric. While beings soft and comfortable, these materials meet the basic needs of exercise. Our workout set is moisture-wicking and allows air circulation, meaning your skin will breathe during working out. In addition, the THREO Gym Wear is thick, non-see-through and squat-proof, saving you from possible embarrassment and boosting your self-esteem.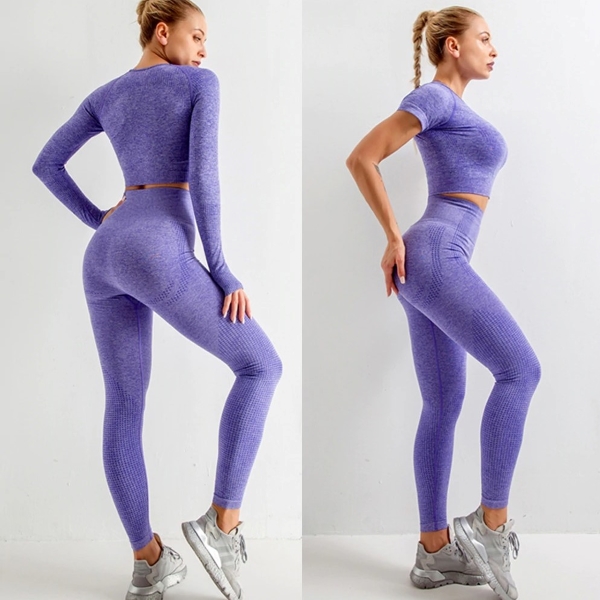 These high-waisted leggings with ribbed waistband offer great support and enhance your shape, bringing you closer fitting. The attractive and stylish top/shirt makes this sports set more charming, flirty, and chic. Whether it is dating, everyday wear, or sports activities, this yoga set can outline your line curve and make you look different. It is perfect for the gym, yoga, fitness, and any type of workout, or for everyday use. Available in a variety of stylish colors.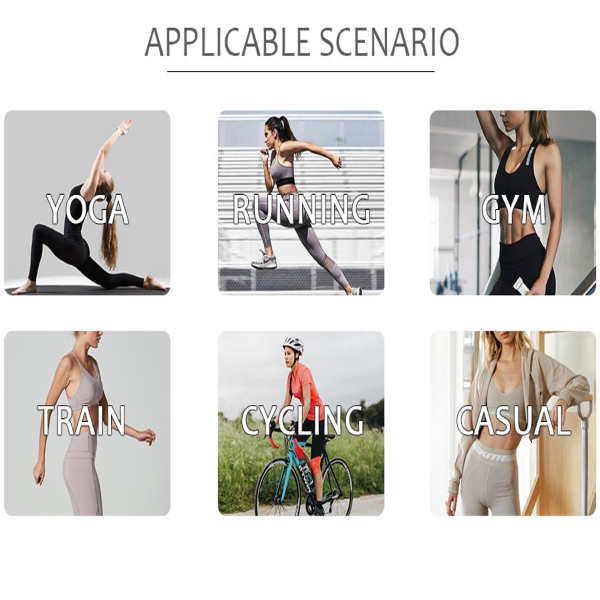 KEY BENEFITS:
✔️ OPTIMAL FOR SPORTS — The combination of nylon and spandex makes the THREO Gym Wear breathable, moisture-wicking, squat-proof, and non-restrictive, which makes it ideal for engaging in intense activities.
✔️ BREAST SUPPORT — The THREO bras have removable cups to enhance the shape, give coverage, and maintain the integrity of the breast.
✔️ HIDES BODY INSECURITIES — The stretchable knit, as well as the high waistband, flatten the abdomen area and lift the buttocks for an effective and accentuated look.
SIZE GUIDE