Unlock your full potential. Take your respiratory training to the next level.
Threo Cardio Endurance Mask increases lung capacity and oxygen efficiency during exercise. Our unique resistance system challenges your lungs and airways so that you can train harder and longer. The adjustable strap ensures a secure and comfortable fit, making it suitable for various sports and fitness activities.
Active lifestyle
Our mask is tailored to suit any workout you prefer. Enjoy your favorite sports on a new level.
Enhanced breathing
Increase resistance to the respiratory system, breathe in more air, and efficiently achieve your fitness goals.
Fit improvement
Train harder and longer. Our adjustable strap ensures a secure and comfortable fit for various activities.
Adjustable intensity
Six resistance levels — progressively challenge your respiratory system for better athletic performance.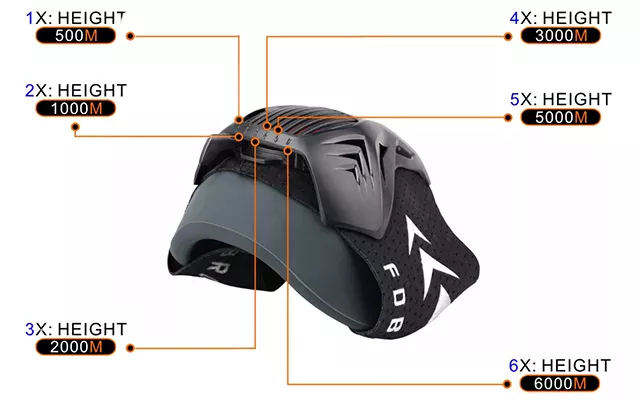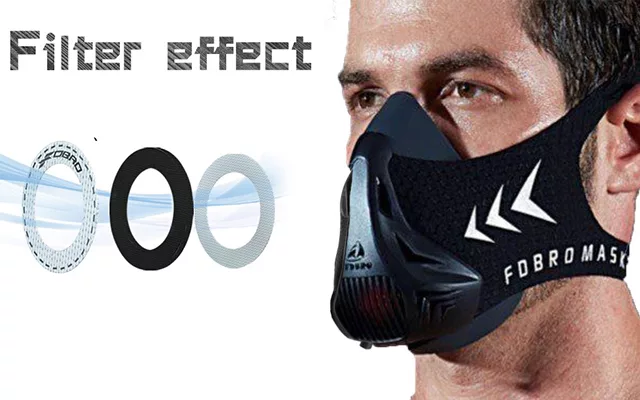 Dust protection
Threo mask protects from dust particles. Breathe in the fresh air and instantly boost your energy.
Lightweight
Enjoy the full range of motion. Concentrate on your sports performance without distractions or discomfort.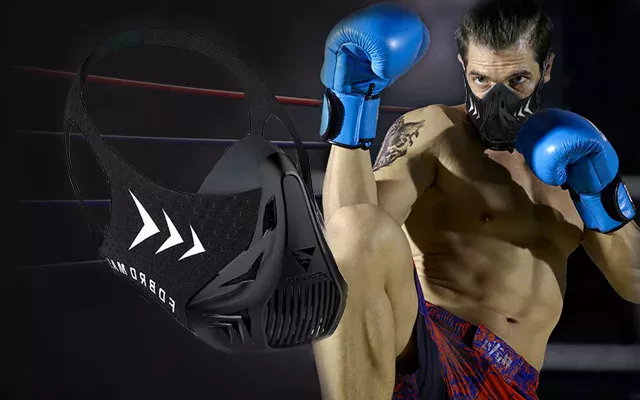 More reasons to love Threo mask
Durable
Easy To Use
Versatile
Non-Restrictive