Keep your performance in check with THREO Speed Sensor Bike Computer!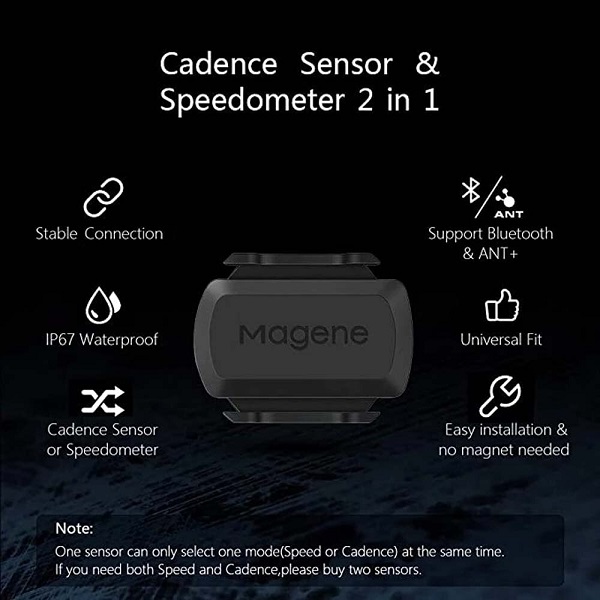 The THREO Speed Sensor Bike Computers feature a display mounted on the handlebars and a sensor mounted on the front fork to calculate speed and distance. You can judge either your speed in racing or mileage if attempting to cover a specific distance. By re-installing the battery, it is possible to switch the device between the speed and cadence sensor modes and keep your performance in check.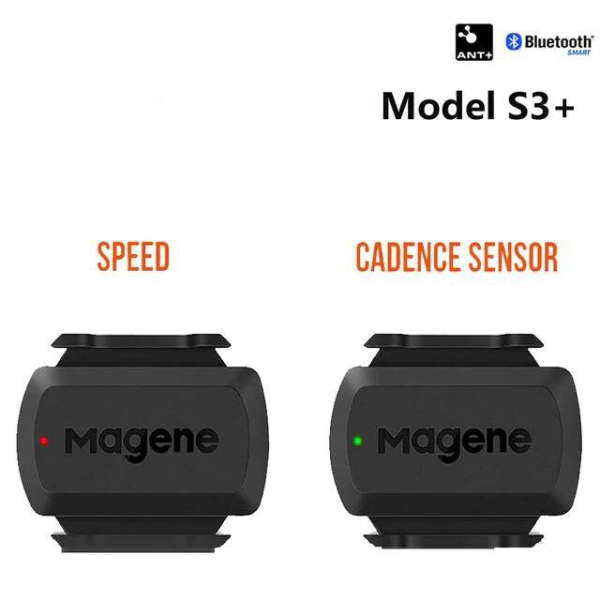 Supporting connection via ANT and Bluetooth, S3 can record data accurately, making it the best companion for a wide range of GPS computers and smartphone apps. Its smaller body (8.4mm thick and only 8.8g.) has longer battery life. With a CR2032 battery inside, the battery life can reach up to 500 hours. What's more, with a new geomagnetic sensor chip inside, S3 does not need external magnets but still provides accurate data. You can optimize the battery cover and battery contacts for more convenient use. IP66 waterproofing can meet your daily needs, and there is no need to fear the weather.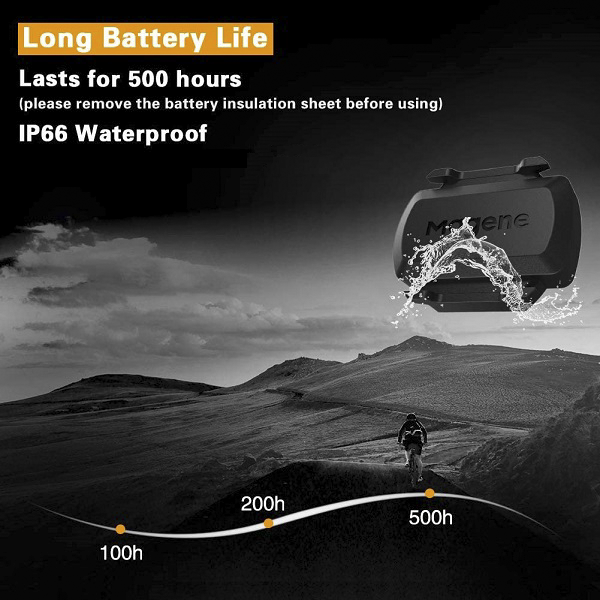 To use the sensor as a cadence or speed sensor, reinsert the battery to change the mode quickly. The green light means speed mode, and the red indicates cadence tracking. Want to track both at once? Grab a 2 pack and record both cadence and speed. You can support dual devices using different protocols. ANT and Bluetooth dual-protocol support makes it compatible with 90% of the training equipment on the market. It supports the simultaneous connection of different protocols between two devices, allowing you to make multiple records of a single workout.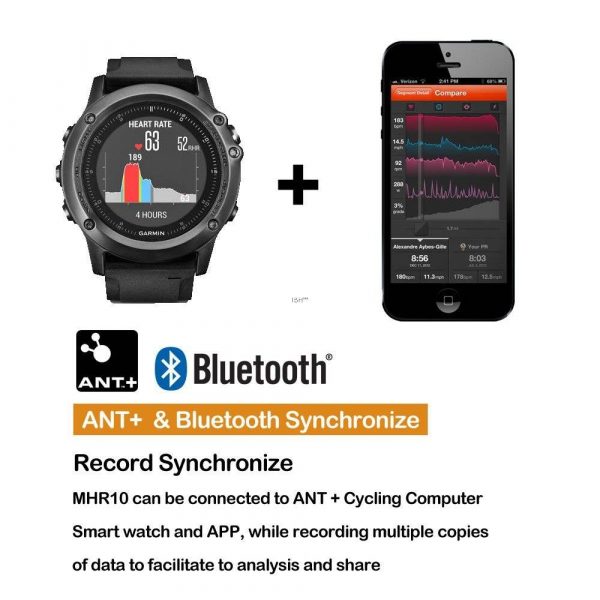 ✔️ CAN BE USED AS A CADENCE  — The THREO Sensor can be used as a cadence or speed sensor. Just reinsert the battery to quickly change modes. The green light means speed mode, and the red indicates cadence tracking. 
✔️ SHOWS ACCURATE RESULT  — Our speed sensor helps check your permanence and gives accurate results.
✔️ COMPATIBLE WITH MOST DEVICES — Compatible with ANT & Bluetooth 4.0 devices. Bluetooth connection works with smartphones & bike computers. It works with Zwift, Garmin, Bryton, iGPSPORT, Onelap, BKool, TACX, and more.
✔️ EASY TO INSTALL — Lightweight design easily installs your bike's crank arm or wheel hub with the included rubber-elastic rings. Connect the sensor to the crank arm for cadence tracking or the wheel hub for speed measurements. 
PRODUCT SIZE: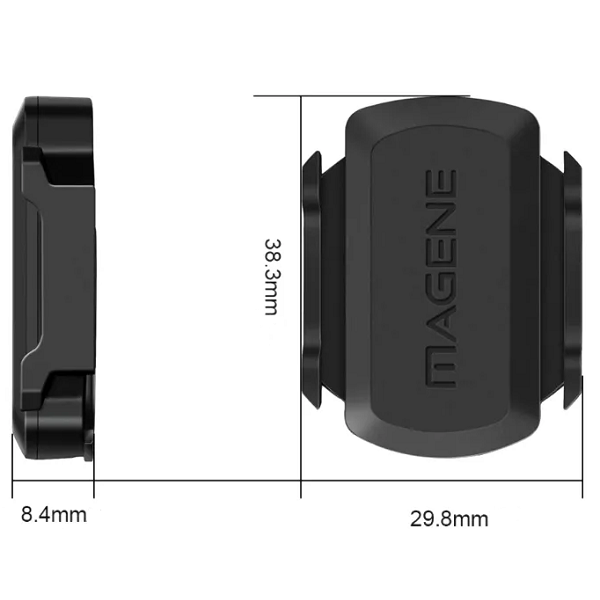 Note: Remove the insulating sheet of the pre-installed battery before usage; re-install the battery to switch between the speed and cadence mode.