Reel in the big ones with Threo 4-piece worm wobblers
Catch more fish with Threo Bait Set! The lures are made from high-quality silicone and are designed to mimic the natural movements of live bait. This makes attracting fish easier and increases your chances of catching them.
Lifelike movements
Threo Bait Set can mimic the movements of real shrimp and worms, attracting fish hunting for prey. Don't let the hassle of maintaining and disposing of live bait hold you back from a great catch.
Durability in harsh conditions
Our set holds well in many conditions, such as heavy currents or murky water. Enjoy fishing when natural baits might be less effective.
Consistent performance
Unlike natural baits that vary in effectiveness, silicone lures always function highly. It increases the chances of catching fish.
Easy customization
Modify lures by adding scent and tailoring the bait to specific fish species. Unlike live bait, you are not limited by its properties - enjoy fishing for any fish!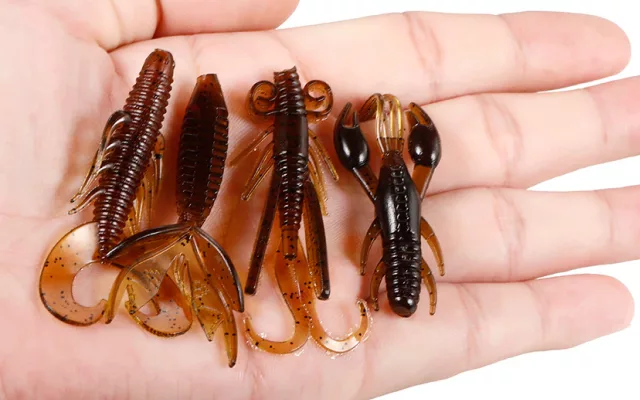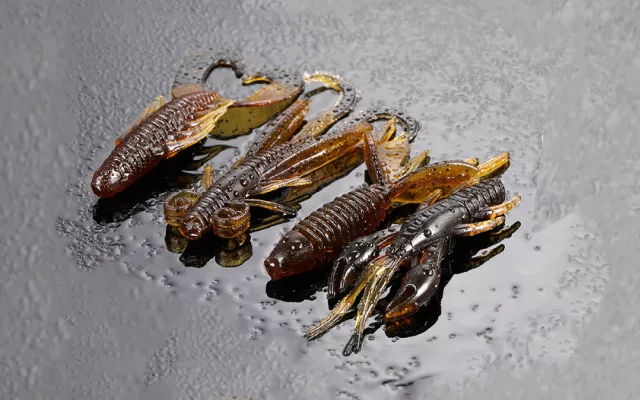 Reusability
Silicone lures can be used repeatedly, making them a more sustainable option than natural baits that must be continually replenished. Don't buy new bait for each fishing trip - the solution is already in your pocket.
Color variety
The set is available in two colors. Choose the best option for the specific fish species and the surrounding water conditions.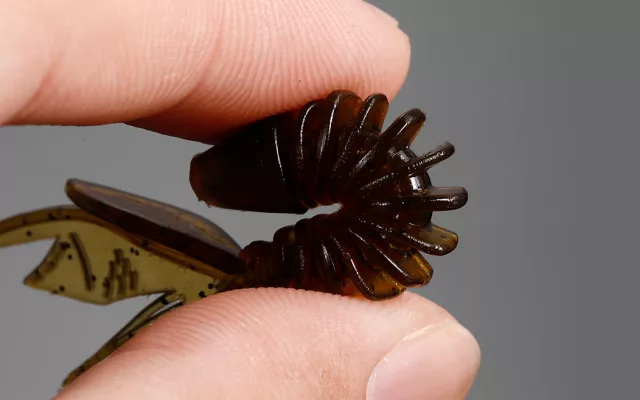 More reasons to love our silicone baits
Environmentally Friendly
Great Value For Money
Lightweight And Compact
Easy To Use
Universal For Fresh And Saltwater Fishing