Be on top of your game in the water with a stretchy THREO hooded wetsuit!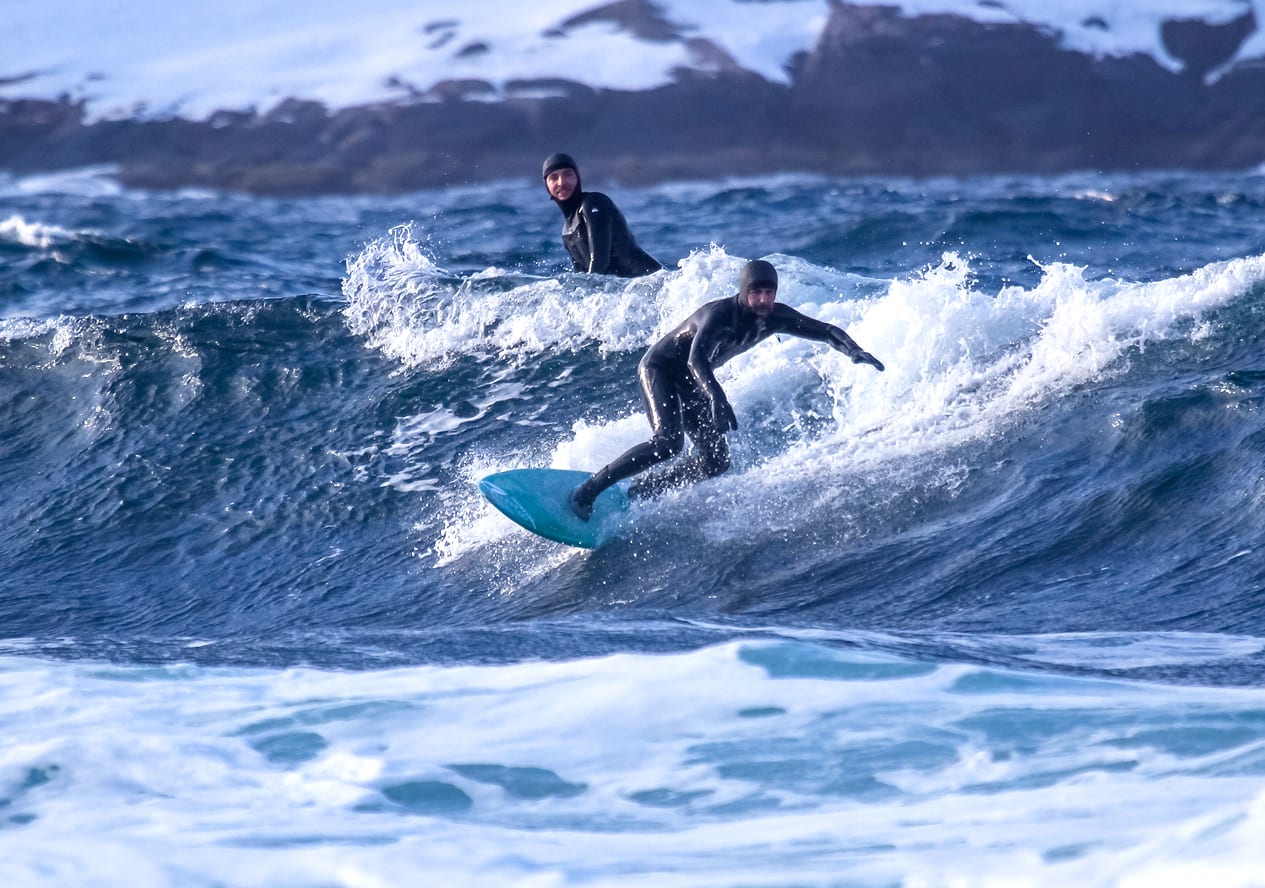 Every surfer knows the importance of a quality wetsuit. With a top-quality THREO hooded wetsuit, you'll feel confident and will float more easily in the water. It's made from the highest-performing neoprene that allows unrestricted movement in cold water. Super flexible and comfortable fit. Available in 4 different thicknesses: 1.5mm, 3mm, 5mm, and 7mm. This is ideal for winter surfing, where the water gets icy. Thicker neoprene in the torso area increases thermal protection. It helps you retain body heat in crucial areas so you can stay warm for the length of your session.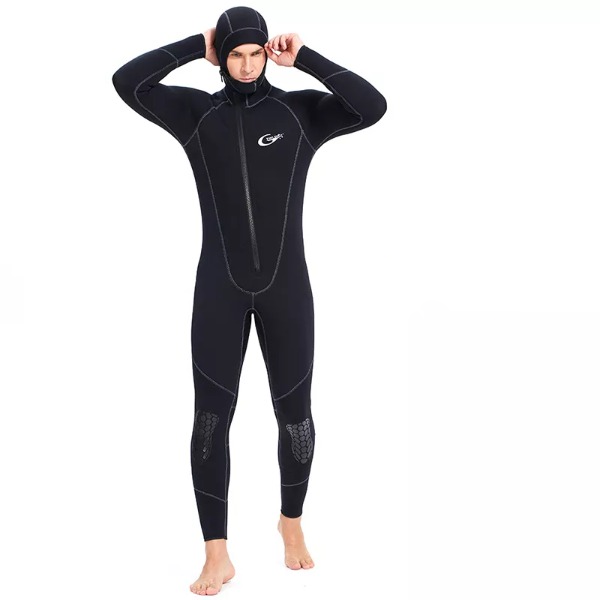 THREO wetsuit is flexible and stretchy, making it comfortable to wear for an extended period. It does not restrict any movement, and it reduces wind chill. The hooded design effectively protects the head and keeps it warm. With the front zipper, it is easy to get in and out of. Above all, this wetsuit engineered its design to fit like a second skin.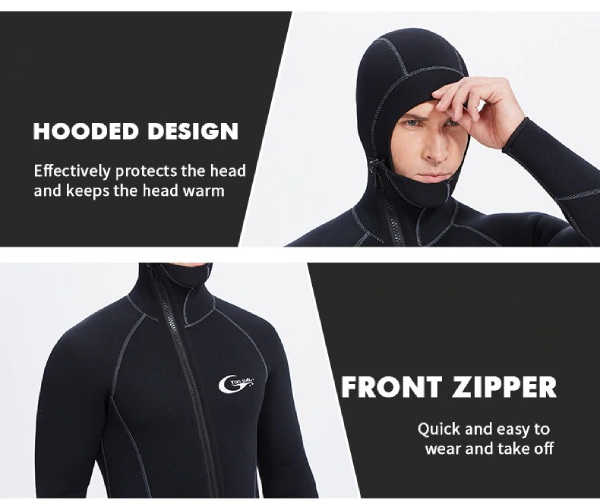 Wear-resistant knee pads effectively protect your knees from injuries. Another feature of this wetsuit is that protects you from sun burning and skin scratches by marine life in the deep sea. You won't damage your skin by water pollution.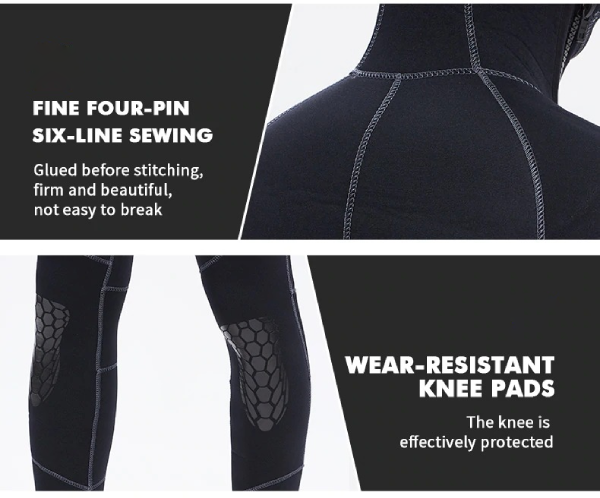 ✔️ FEATURES HIGH PROTECTION —  Due to the premium and stretchy material, the THREO wetsuit perfectly protects against injuries, scratches, and even sunburn.

✔️ KEEPS YOU WARM — Provides extra warmth to helps you stay in cold waters and enjoy surfing for longer. 

✔️ COMFORTABLE — Premium quality neoprene, lined with super-elastic nylon fabric, provides a full range of motion and feels like a second skin.
SIZE GUIDE