STAY WARM EVEN IN THE COLDEST CONDITIONS!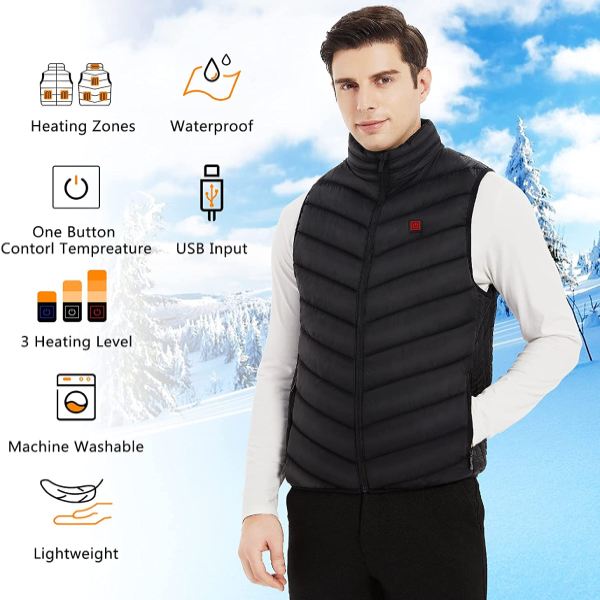 The THREO Heated Vest provides long-lasting warmth to the entire core body area. Eliminating the unnecessary bulk of stacking up thick clothes, it heats up in seconds to keep you from freezing even in the most unforgiving cold temperatures. Featuring several heating elements in the back, shoulder, neck, and abdomen areas, our vest also boosts circulation and assists in relieving pain.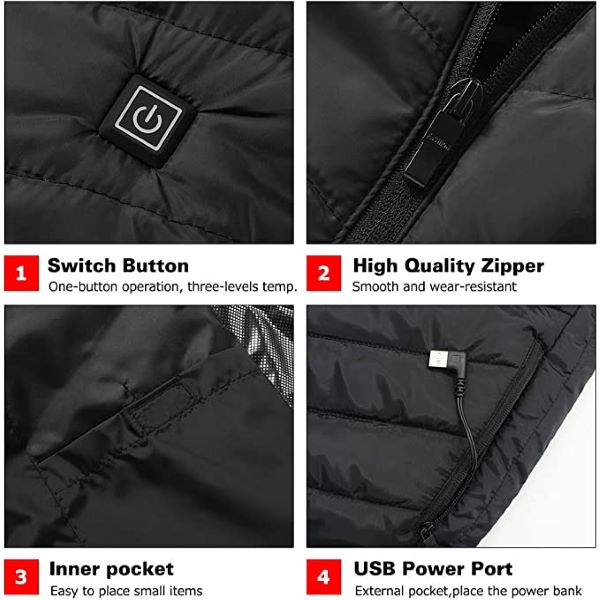 Using our vest is simple and safe. It doesn't use IR, UV, or other potentially harmful rays but has a special lining to keep the heat from escaping, preventing overheating. If the temperature is too high, it will automatically reduce the temperature to ensure your safety. Moreover, our vest features an effortless button control on the chest. It allows you to adjust the temperature in three levels (30°C/40°C/50°C) as the weather changes.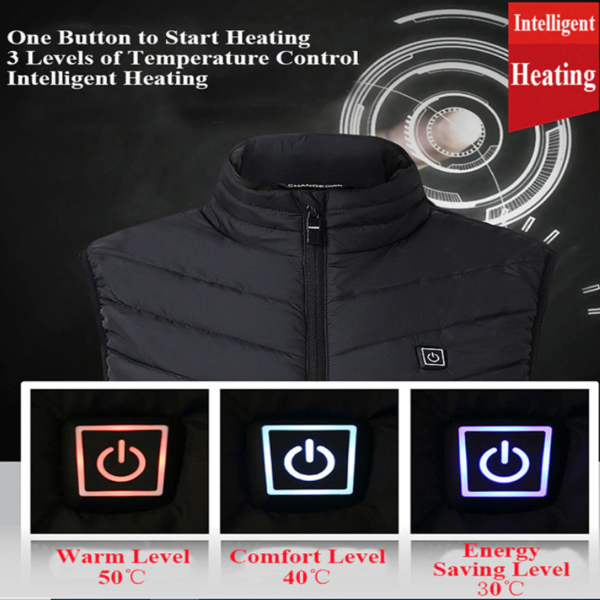 The THREO Heated Vests are made of high-quality carbon fiber with excellent thermal performance. The fabric is water-resistant, so you can manage wind, snow, or rain. It features a 10000mAh battery, which makes the vest suitable to use for up to 12 hours. These factors make our unisex vest suitable for any outside activity, be that walking a dog or doing sports for extended periods. Plus, it can be easily machine-washed after removing the heating elements.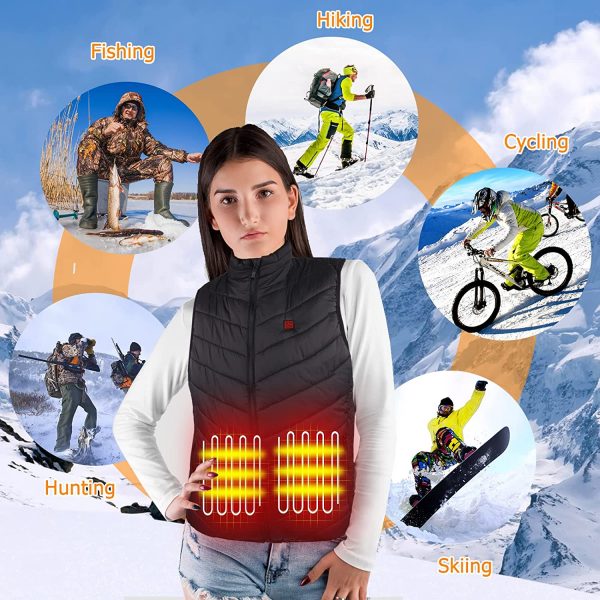 KEY BENEFITS:
✔️ KEEP YOU WARM — Heating up in several seconds and reaching the preferred temperature within a minute, our vests provide warmth to freezing areas all over your upper body.
✔️ THERAPEUTIC HEAT — The heat of our clothing helps increase blood flow to relieve pain and soothe sore muscles.
✔️ ADJUSTABLE WARMTH — THREO Heated Vests feature intelligent temperature control that can be adjusted with a button push.
✔️ SUITABLE FOR ANY WEATHER — No matter what the weather is, our vests provide waterproof and wind-resistant rescue.
✔️ SAFE TO USE — Combining high-quality materials and smart protection system, our vests eliminate the risk of being electrocuted.
HOW TO USE
1. Connect the power bank.
2. Press and hold the button for 3 seconds to turn on.
3. Adjust the temperature with one click.
4. Press and hold the button for 3 seconds to turn off.
SIZE GUIDE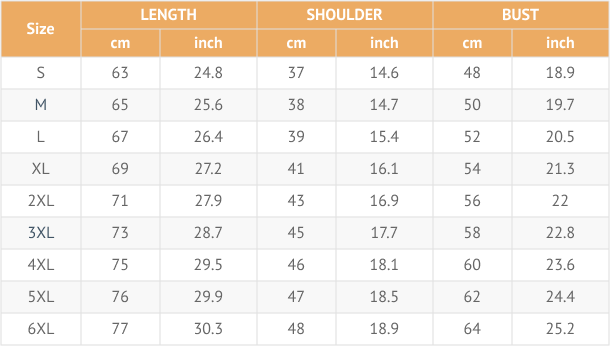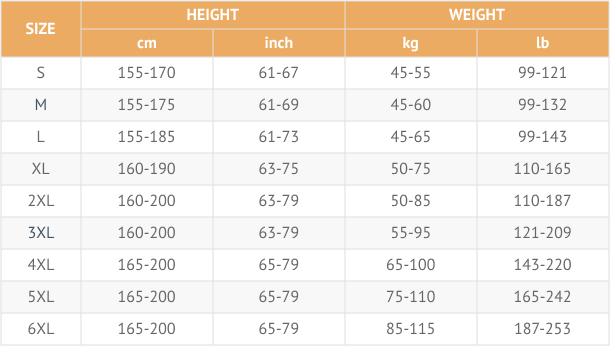 NOTE: This heated vest only can be connected with a removable power bank, with no power adapter connecting. You need to fully charge your removable power bank firstly, then connect with the heated vest. When the power bank is disconnected, the heating vest will also stop working. Power bank not included*