Don't let the big one get away. Enjoy successful fishing trips hassle-free.
Threo high-quality and realistic nymph lure is designed to catch more trout in all types of waters. With a fast-sinking design and top-notch materials, it is a must-have for any angler's fly fishing kit. Confidently embark on any trip knowing you have everything you need for a perfect catch.
Increased catch rate
Our lure is designed to help in all types of water, increasing your chances of a successful adventure.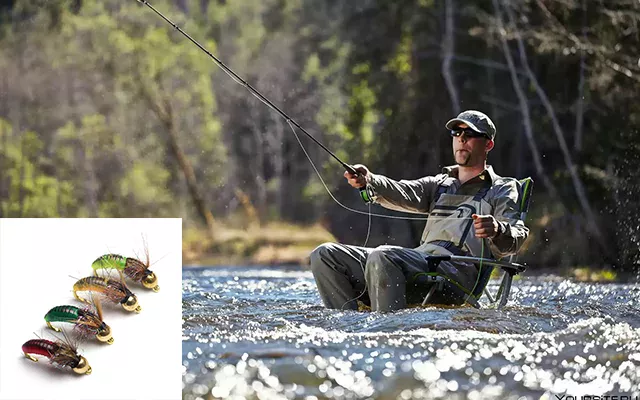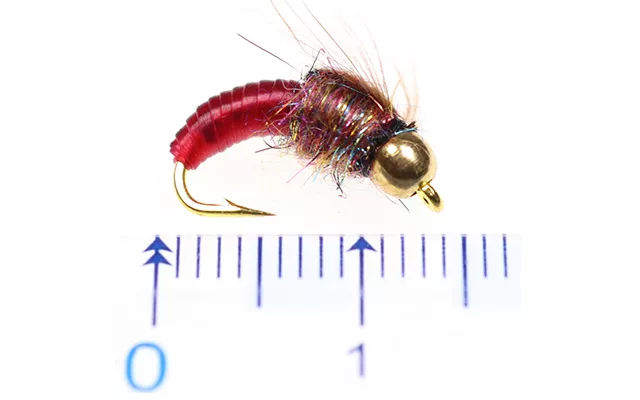 Ergonomic design
Thanks to its ergonomic design, our fast-sinking bait allows you to reach deeper water and easily target any fish.
Easy to use
Threo lure requires minimal skill, making it ideal for novice and experienced anglers. It can be easily cast and retrieved, allowing more fun time and less equipment fuss.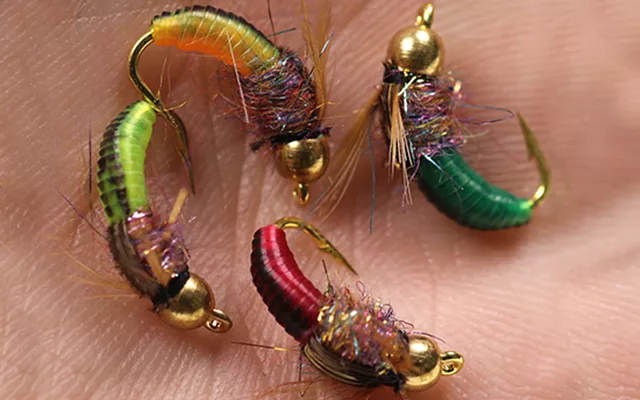 More reasons to love our Threo nymph bait
Increased Performance
Durable
Lightweight
Versatile