Sun protection for your next adventure. Unleash your inner explorer without sunburn.
Threo Visor Hat provides sun protection for outdoor activities like hiking, camping, fishing, and gardening. It features a face and neck cover, sunshade design, and UV protection properties, ensuring a safe and comfortable outdoor experience.
Maximum protection
Shields your skin from the sun's harmful UV rays. Prevents sunburn and skin damage. Say no to skin cancer caused by prolonged exposure to the sun.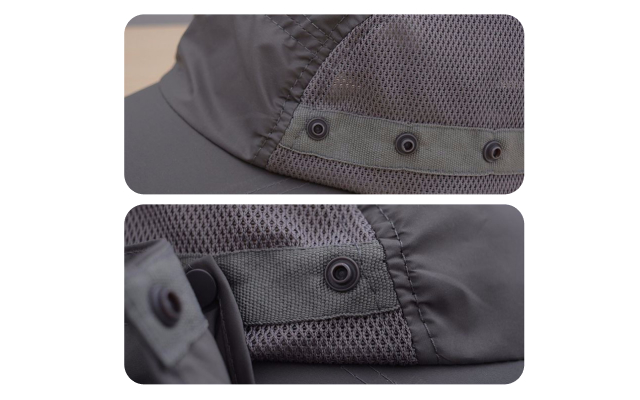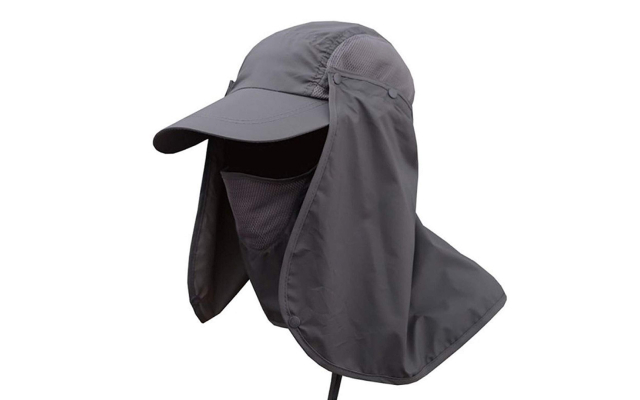 Full coverage
Threo visor design provides maximum coverage. Protect your neck from harmful rays, not just your face.
Quality materials
Quick-drying and windproof properties make it ideal for extreme outdoor environments.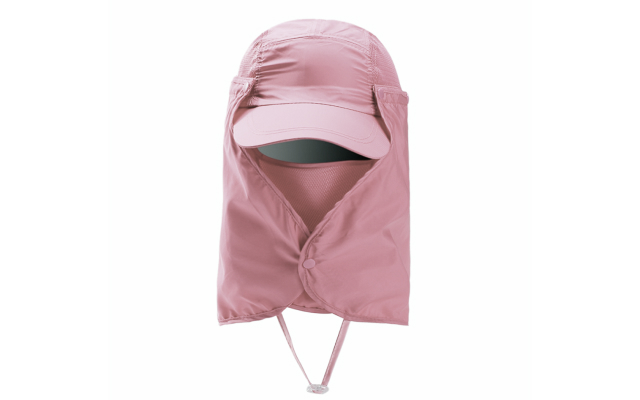 More reasons to love our Threo cap
Stylish Design
Quick-Drying And Windproof
Comfortable To Wear